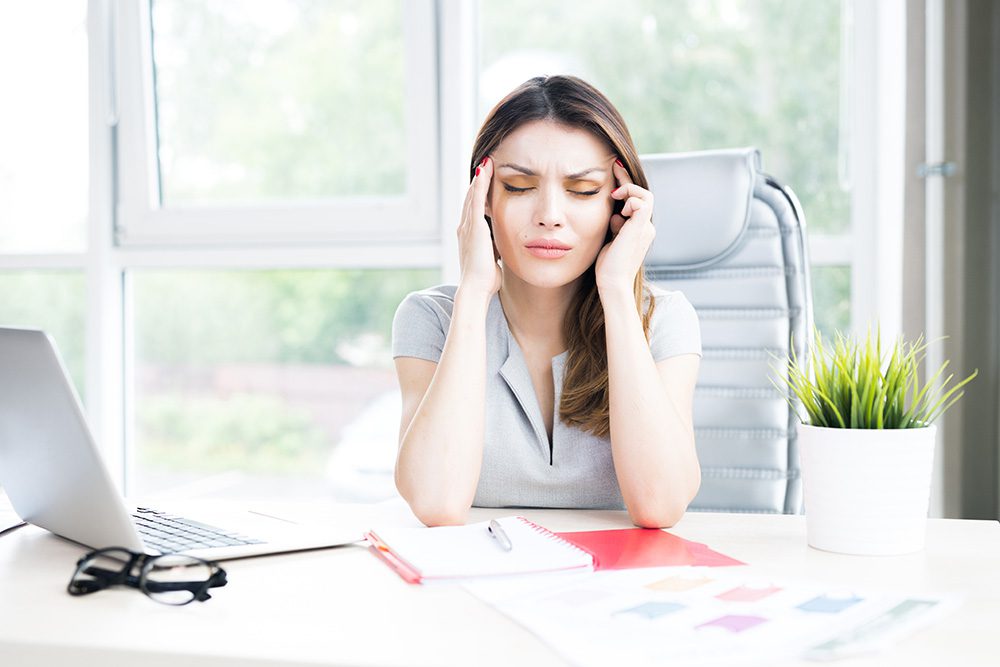 Bechtel Dentistry Welcomes New Lansing TMJ/TMD Patients
Preparing for Your First TMJ Consultation
Bechtel Dentistry is a health-centered dentistry that embraces the holistic approach for all of our individualized TMJ/TMD treatment plans. Our team is dedicated to making our TMJ/TMD care process easy and convenient. The first step of our process begins with a comprehensive consultation where Dr. Bechtel and our team learn more about your symptoms and medical history, conduct a thorough oral examination, and take the time to understand all of your concerns. We may need to take special x-rays, oral impressions, and/or refer you for tomographic imaging if required. Our team is happy to answer all your questions throughout this process. The diagnostic work completed during this initial consultation will determine if you suffer from TMD and help us prepare an individualized treatment plan for you. We strive to deliver clear, actionable steps for providing successful, long-term recovery.
Before Your First TMJ Visit
Once you've scheduled your first TMJ appointment over the phone, please download our new patient forms. We strongly recommend completing these forms prior to your visit. If you are unable to complete these forms before your appointment, please arrive 20 minutes early to fill out your paperwork. If you are already a patient at Bechtel Dentistry, no additional paperwork is needed. 
What to Bring to Your First TMJ Appointment
In order for our team to provide you with the highest-quality TMJ/TMD care, please bring the following items to your first appointment: 
Completed new patient forms
DOWNLOAD OUR FORMS
New Patient Kit
Medical/Dental History
Medication Log
Mutual Agreement
Acquaintance
Notice Of Privacy Policy
HIPPA Policy
Financial Policy Statement
Photo Consent
Sleep study results (if previously taken)

X-rays and/or MRI reports (if previously taken)

List of current medications including supplements and vitamins

Health records

Records of any jaw or mouth-related procedures completed in the past

Medical or dental insurance card and ID

Referral slip (if applicable)
TMJ dysfunction and TMD can be hard to diagnose without having all the information. Be prepared to answer a lot of questions and please bring as much information as possible. The more you're able to share with us, the better the level of treatment we'll be able to provide. You may be experiencing symptoms that seem unrelated to your jaw but are actually one of the lesser-known symptoms of TMD, making it crucial to share with us.
Please note: All patients under 18 require a parent or guardian to accompany them during their first TMJ appointment. 
Schedule Your TMJ/TMD Appointment Today
Bechtel Dentistry is happy to welcome new TMJ/TMD patients. Our health-centered dentistry offers holistic, individualized treatment plans custom-tailored for your needs. We're here to provide the long-term support and care you require in order to improve your quality of life. Dr. Bechtel and our team are honored to serve patients that live throughout the Lansing, Holt, Okemos, Mason, Grand Ledge, Dewitt, Haslett, Williamston, St. Johns, Charlotte, Eaton Rapids, East Lansing, and Potterville area. Contact our office today or call 517-882-7132 to schedule your appointment.