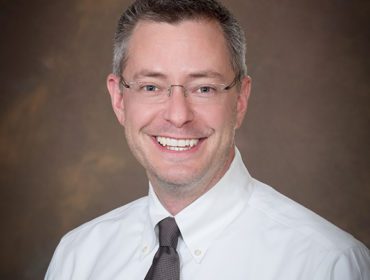 I became a dentist because I have always wanted to help others. Nothing makes me feel internally better, than when I can help someone else. It adds meaning to my life. As far back as I can remember I always wanted to be a doctor. My standard answer as a child, when someone would ask me what I want to do when I grow up, was to be a doctor. When I was a kid I really loved working with my hands and I got into building models. I would love to build, and still have, all the model airplanes, and ships and tanks that I built. Something about that precision work really appealed to me.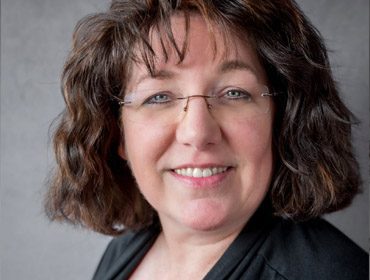 Yvonne has been in the field of dentistry for 21 years with experience as a dental assistant and a front office practice administrator. Yvonne resides in Owosso with her husband of 21 years and their 3 German Shepherds. Her hobbies include crafting, drawing, gardening, spending time with her 3 grandchildren and 2 grown children and loves living country life.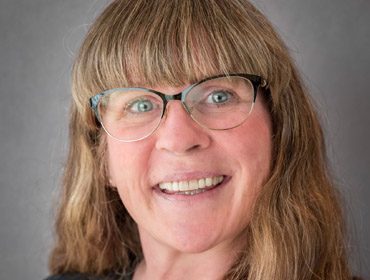 Kristie is a dental assistant with 18 years experience in the field of Dentistry. She resides in Grand Ledge with her husband of 21 years, Tom. They have 3 grown children and 2 grandsons. Kristie enjoys going camping, river kayaking, gardening, photography, crafting and scrapbooking pictures of her family. She also loves to paint wooden Christmas ornaments, birdhouses, and large seasonal signs for their front porch.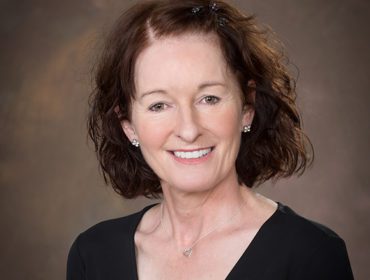 Beatrice is a Dental Assistant and has been with our practice for over 5 years, however she is no stranger to the field of dentistry, having worked in the field of dentistry for more than 28 years. She was born and raised in Ireland and after meeting her husband Carlos, moved to the United States. They have two grown boys and lead very active lifestyles. Bea is an avid cyclist and enjoys camping, hiking, traveling, and spending time with her family.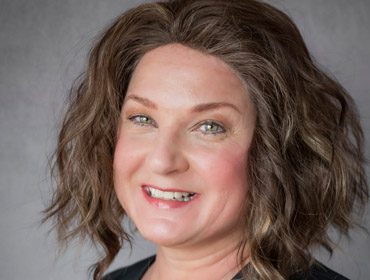 Elizabeth has been a Registered Dental Hygienist (RDH) with Bechtel Dentistry for 3 years. She loves working with patients and helping them achieve and maintain their oral health goals. She is a graduate of the Delta College of Dental Hygiene program and has been serving as a dental hygienist for nearly 30 years in the dental field. Outside of the office she enjoys spending time with her husband Phil and their cat Merri. Her hobbies include cooking, hiking, kayaking, scrabble, and creating textile art.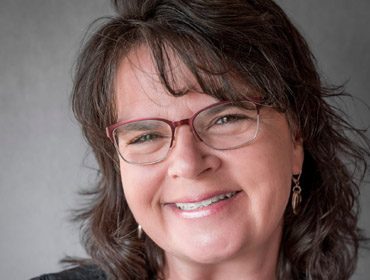 Lisa has been a Registered Dental Hygienist (RDH) for over 30 years and she still loves dentistry and helping her patients. She is passionate about creating a positive educational hygiene appointment catered to your needs. Lisa is a country girl at heart and loves to laugh with her patients. Your health and comfort are her top priorities. Lisa and her husband reside in Eaton Rapids and have two grown children and a growing family with the addition of their first grandchild. When not in mid Michigan, they can be found at their cottage at Higgins Lake.